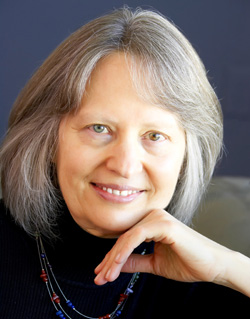 Janet Jordan
LMT #079 /
RMTI #070

(505) 440-7589
Specializing in:
Blending Modalities into Effective, Gentle Work
If you gently cradle someone's soul, you allow trust from the body.
Janet's gentle techniques penetrate into tissues of the body bringing relief throughout muscles and tissues and producing a deep state of relaxation.
1110 Pennsylvania NE, Suite A
(north of Lomas just past Marble)
Mon: 9am-6pm by appt.
Tue & Thu: 1:30pm-6pm by appt.
Janet has been a practicing massage therapist since 1989 and brings a wealth of experience to her treatments. Janet, has, over time learned how to blend together such diverse modalities as CranioSacral Therapy and Neuromuscular Techniques into highly effective treatments helping clients to release pain and move freely.
Janet also offers a type of lymph drainage therapy that incorporates Traditional Chinese Medicine techniques. The modality combines lymphatic work with the use of acupressure points to assist in the process.
In her work, Janet is ever conscious and always aware of and responding to client pain thresholds. "Massage is wonderful experience," says Janet, "not a test for pain endurance."
Says one of her clients "your magical hands get my body to let go and make changes…"
Janet is also a licensed continuing education instructor for New Mexico massage therapists in the areas of Cranial-Sacral Therapy, Medical Massage and her own creation of a course called "Ethics for the Massage Therapist: Mindfulness and Conscious Chakra Work to Attract Ideal Experiences into Your Life and Business." She is well known in the massage community for her experience and treatment effectiveness.
| | |
| --- | --- |
| 1/2 hour "tune-up": | $35 |
| 1 hour: | $65 |
| 1.5 hour: | $90 |
10% off prepayment of four (4) or more treatments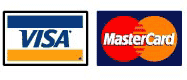 Cash & Check
Please complete and bring to your first session.